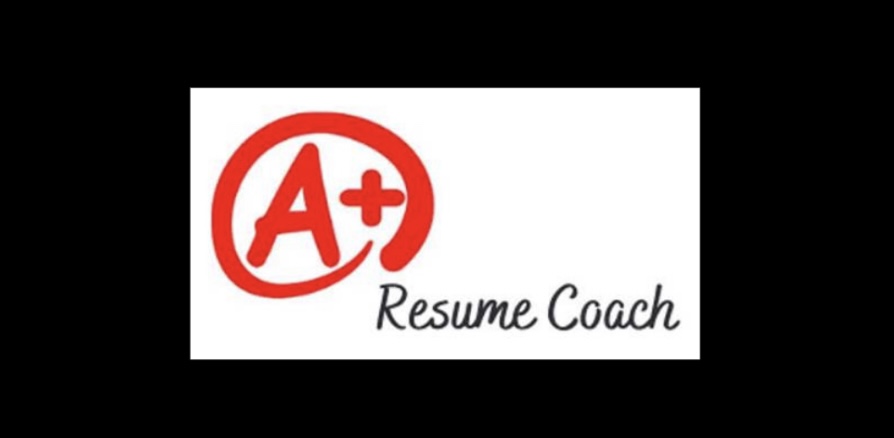 A Resume strategist, accomplished wordsmith, master at his craft, and builder of highly customized resume/CV's with a successful track record of making candidates shine ✨ on paper and attracting higher paying dream jobs, job interviews and job offers with an above average compensation for well deserving career professionals.


A business writer consultant with over 30+ years of wisdom, knowledge and expertise; acquired through entrepreneurship, business ownership, cross functional management and consulting experiences in Fortune 500 companies across Canada, U.S. and the U.K. in multiple industries. Writing exceptional business plans for small and mid-sized businesses, from startups to expansions.


For a full range of services, select the "services" menu option on the website.